About Us
Once Anna Aluminium, our flagship company, built a strong foothold in the market, the trust and loyalty people placed in us urged us to diversify our market. With dedicated market analysis and well thought out strategies laid down by our expert team members, we gradually expanded our business into fabrics, garments, and bags.
Our textile unit was established under the brand name Kitex Garments. It was followed by the launch of our state of the art units to manufacture bags under the brand names Kitex ScooBee Day and TrawellDay for kids and travelers respectively. Kitex Garments Ltd was awarded WRAP "A" Level certification shortly after inception and has now grown to become one of the top cotton textile manufacturers and suppliers in Kerala. We take pride in the fact that we cater to leading global garment brands like Mother Care, Jockey, Wal-Mart, JCPenney, Sarah Lee, Gerber, and Fruit of the Loom.
Anna Group has contributed some of the leading brands to the global market in general and south India in specific. Staying true to our vision of making available high-quality products at affordable prices through research and fast adoption of technology, Kitex fabrics, garments, and bags have carved out a niche in their industries.
Garments
We manufacture and distribute a wide range of garments including traditional clothes (lungis and dhotis), underwear, and kids' wears under the brand name Kitex.
Our state-of-the-art textile unit, Kitex Limited, kickstarted operations in 1975. Keeping up with the latest trends in the textile industry, today, we supply to the fashion-conscious market across the globe through our 2,500+ authorized dealers.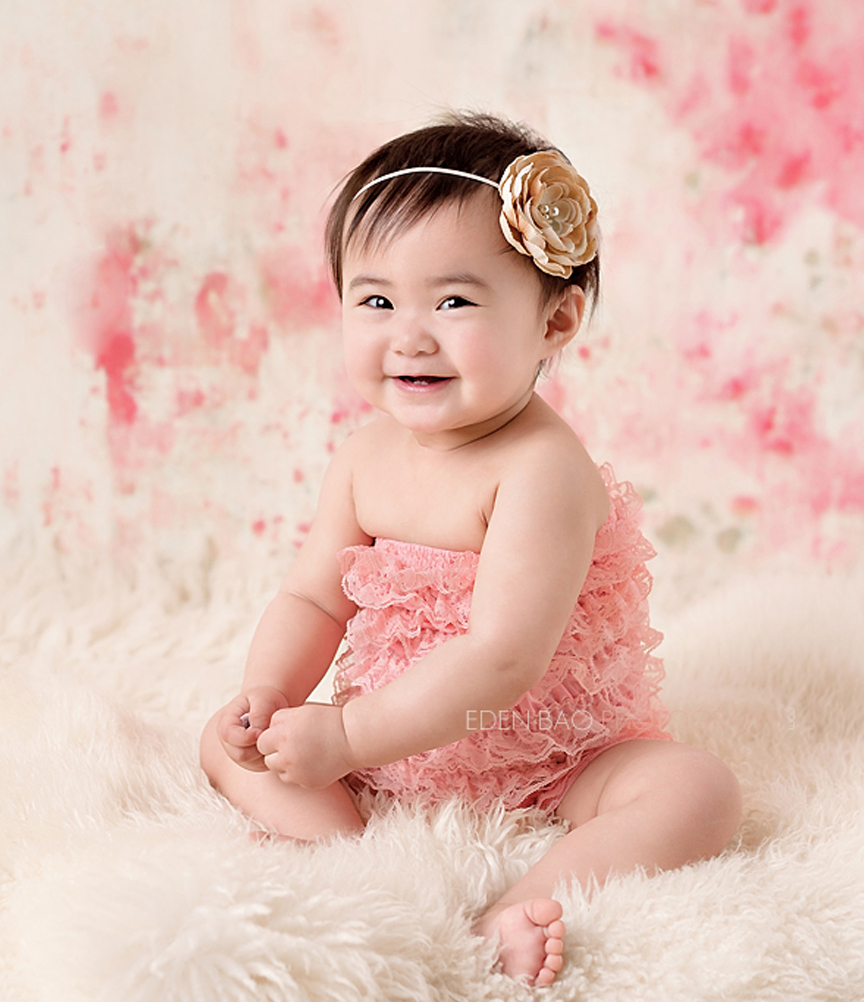 All the garments from Kitex are manufactured with 100% combed cotton handpicked from the top producers across the country. They are made with cutting edge German technology from our manufacturing units strictly adhering to the highest quality standards. We keep tabs on the trends in the fashion industry to produce vogue pieces that meet the latest requirements of our customers. Make sure you check out our Baby ScooBee section for cute clothes in different shades and designs that catch the eye of kids.
Apart from regular textiles, we also manufacture and distribute super comfy, premium undergarments for men, women, and kids. Kitex undergarments are designed and stitched using carefully processed fabric with seamless technology for a comfortable fit and long durability.