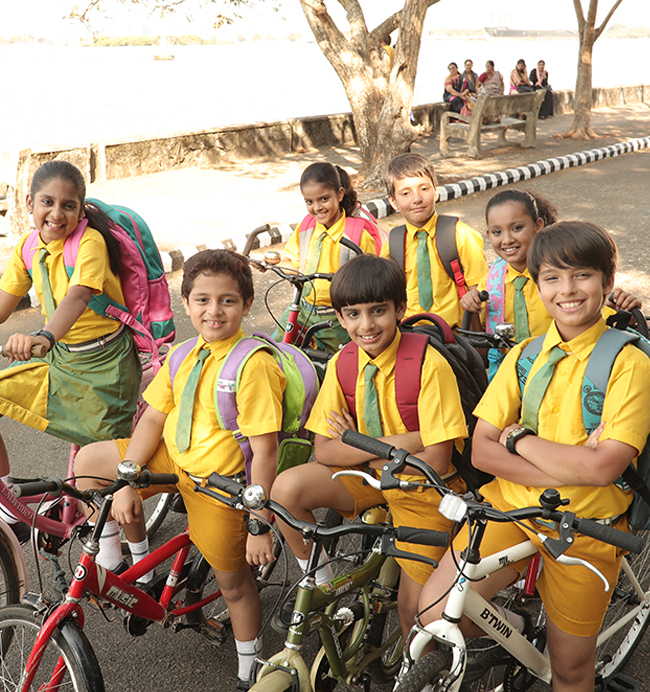 ScooBee Day Bags:
Buy School Bags Online!
If you're looking for school bags that are comfortable and convenient for your little ones, look no further than ScooBee Day school bag from Kitex, flagship company of Anna Group. We manufacture a range of lightweight school bags and backpacks that are durable, stylish and long-lasting! Fun, style, and comfort are the highlights of ScooBee Day school bags!
The name Angry Bird brings in to our mind a world of endless thrill and non-stop fun, monopolized by a flock of stylish yet wingless birds and a group of bad piggies that cater non-stop adventures and expeditions. The skyrocketing fame of this amazing video game has brought in a wide range of exclusive collections of angry birds toys, angry birds t-shirts, angry bird bags, and many other accessories, from top brands across the globe. Due to its ever rising popularity, more than 90 percent of the angry bird accessories are sold as hot cakes in the market, which has increased the demand for sturdy and quality angry bird accessories. If you're a die-heart angry bird fan, here is a chance to have a firsthand experience of your personal angry bird accessories collection without breaking the bank!
Apart from quality school bags & stylish travel bags, Kitex Scoobee Day also manufactures a range of ultra-durable and visually appealing angry bird bags and backpacks for work, school and travelling. Scoobee Day Angry Bird Bags are made of BPA free, reusable, safe, lasting polyethylene that's odour, taste, and stain resistant. All our angry bird bags are designed with matchless perfection, and contain big zipper spacious compartments, along with adjustable padded shoulder straps. Buy vibrant, light weight superbly unique angry bird bags online, at surprisingly affordable prices!