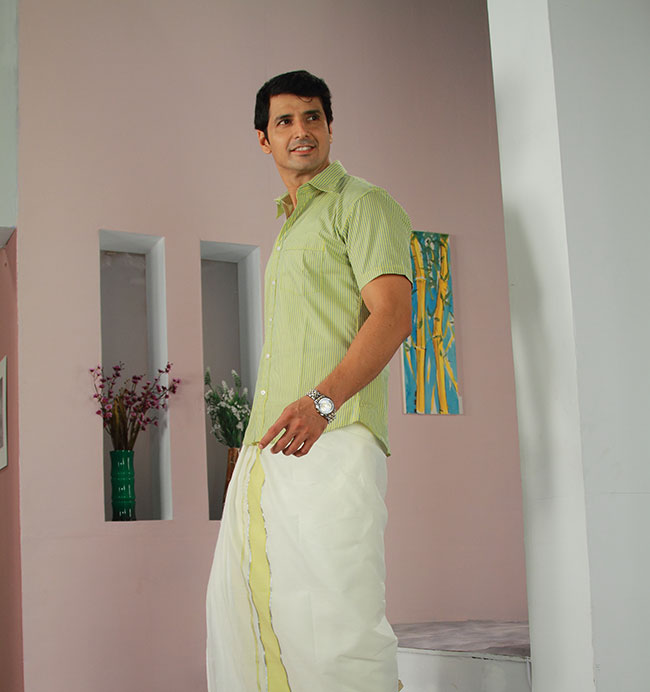 Kitex Bedsheet, Lungies & Dhothies
We manufacture and distribute a wide range of garments including traditional clothes (lungies and dhotis), underwear, and kids' wears under the brand name Kitex. Our state-of-the-art textile unit, Kitex Limited, kickstarted operations in 1975. Keeping up with the latest trends in the textile industry, today, we supply to the fashion-conscious market across the globe through our 2,500+ authorized dealers.
All the garments from Kitex are manufactured with 100% combed cotton handpicked from the top producers across the country. They are made with cutting edge German technology from our manufacturing units strictly adhering to the highest quality standards. We keep tabs on the trends in the fashion industry to produce vogue pieces that meet the latest requirements of our customers.
Apart from regular textiles, we also manufacture and distribute super comfy, premium undergarments for men, women, and kids. Kitex undergarments are designed and stitched using carefully processed fabric with seamless technology for a comfortable fit and long durability.
We supply superior quality bedsheets which are made from 100% combed cotton, which is biodegradable and environmentally friendly. It is available in bold and vivid colours.